Description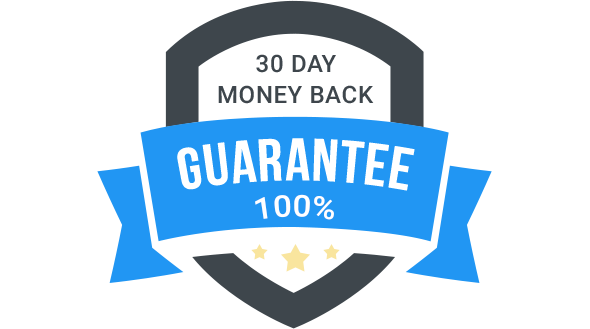 You can turn your Website into a REAL business and income machine where you just need to sit down and let the others do the work for you!
Each Affiliate can create his own marketing Campaign and brings more Affiliates via the "Multi-Level-Marketing" strategy.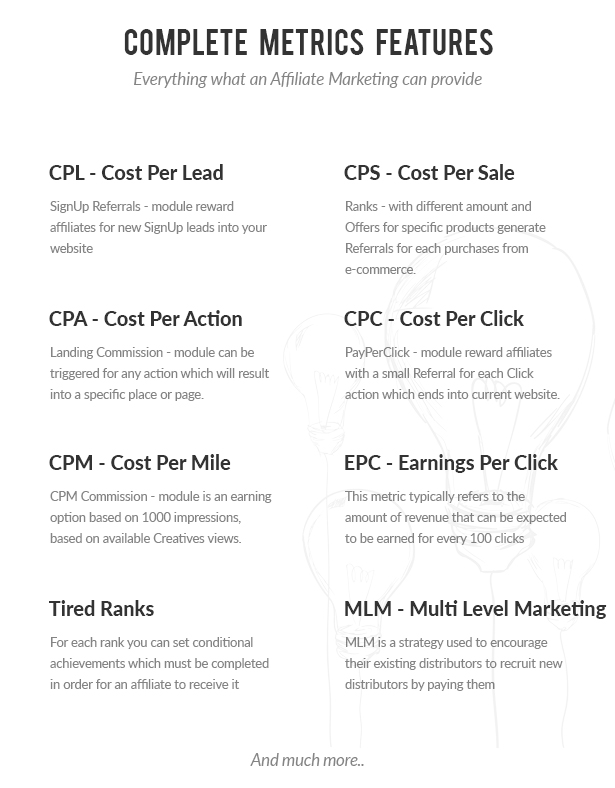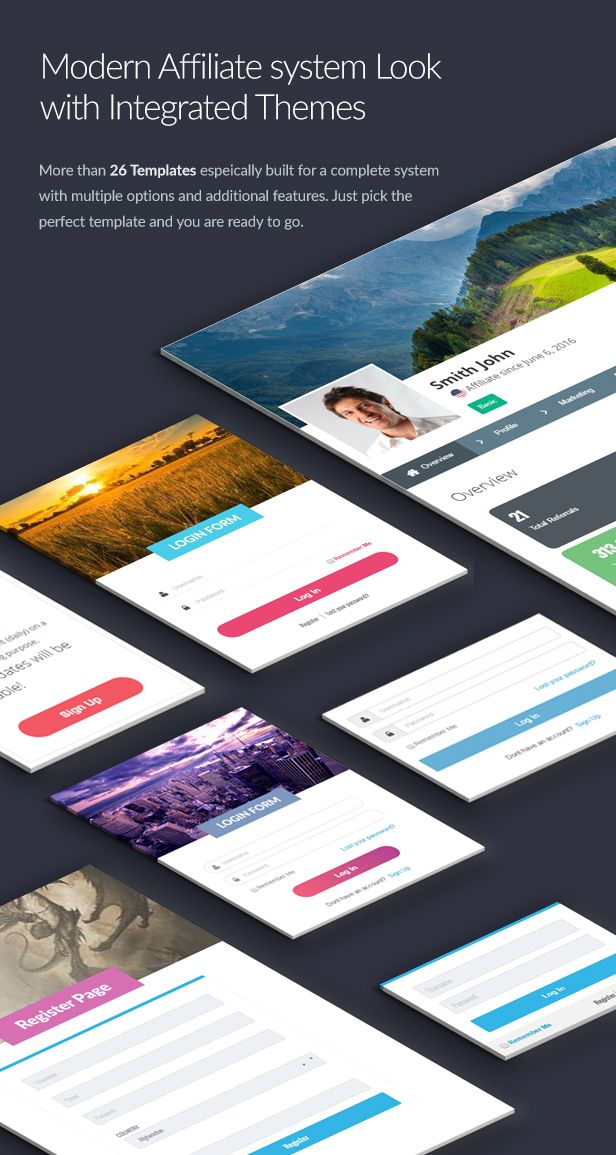 Depending on your design you can use one of the predefined Templates for Login, cutting off the additional Links and the Remember Me option.
Also, for special desires, a Custom CSS is available, so any Template can be customized.
Besides the Predefined Templates, all Fields are customizable being able to change Labels, Order and Required Conditions.
For additional purposes, Unlimited No. of Fields can be added in different types with other great options like Password Strength, a Captcha Verification or TOS validate condition.
Vertical or Horizontal Menu is available for Account Page. There are more than 15 Menu options with different pages available in the Account Page. Different sections, from Profile, Marketing to Reports are customizable and ready to help your Affiliates for a better approach.
Syspro Affiliate PRO
With a Complete system, Syspro Affiliate PRO will allow you to increase your income in a few days.
With a great intuitive Dashboard, you will complete your settings in minutes and you may sit down waiting for your Affiliates working for you.
Syspro Affiliate Pro – main features
Ranks with Achievements


Classify your affiliates into separate ranks and assign a different commission level. Each Affiliate can be promoted to the next Rank once reached the Achievements

Unlimited Affiliates


There is no limit for your number of Affiliates that can promote your products and services

Custom Amount


Set a Percentage or Flat Amount for each Rank, Offer or custom commission, such a MLM rewards

Special Offers


Affiliates can earn different commissions based on which product/s are purchased. Offer can be limited by a Date Range.

Multi-level Marketing


Turn On your Affiliate platform into a MLM system that will boost your own affiliates to recruit new leads. 

Based on your needs there can be set a UniLevel Plan, Force Matrix or Binary Matrix system.

Lifetime Commissions


Allow your affiliates to receive a commission on all future purchases by the customer. Now worries anymore about Cookies or different browsers

Performance Bonuses


Set bonus commissions when one of your Affiliates touch a specific Rank or when he signUp for the first time. Each Rank may have a different Bonus.

Banners Management


Provides different Banners that will help your Affiliates to promote your products and services on any website with an embedded code.

PayPal Payouts


Pay Affiliates earnings via PayPal directly from

Syspro

Affiliate Pro dashboard with just a few clicks. Choose to pay specific Referrals or the entire Deposit.

Recurring Referrals


Award Commissions for recurring subscriptions into Membership systems with a custom amount and a different one from one Rank to another.

Allow Own Referrals


Allow for your Affiliate to earn commissions from their own referrals

Signup Referrals


Available for Membership system awarding a flat commission when referred user sign Up

Landing Commission


Special module to cover any desired workflow by reward the affiliates based on a Landing Page, such a successful register or complete payment stage.

Wallet


Affiliates will have the options to spend their Earnings directly into the Website during further purchases based on Generated Coupons with specific flat discount.

Affiliate Custom Slug


Provides Personal slugs besides the default username or ID so Affiliates can hide their identity or company name behind a Custom slug.

Friendly Affiliate Links


Affiliates will be able to use friendly links instead of the default one with a better looking structure when the link is shared and much easier to read

Fair Checkout Reward


Customers decide who affiliates will be rewarded during the Checkout process.

Custom Currency


If your Currency is not available into the system, you can add your own currency for further use.

Top Affiliates


Provides public list with your top affiliates ordered by Earning, Referrals or Visits with 10 predefined templates

Custom Fields Form


Multiple Custom Fields types that will provide a fully customized Register Form.

Account Page


Over 15 Menu tabs with different options and fully customizable based on 3 predefined Templates and specific sections.

Affiliate Info


There are many shortcodes that may help you to display for each logged Affiliate personal Info all over the website.

Translation Ready


Syspro

Affiliate Pro is ready to work into any language being fully translation ready.

Reports


Detailed Affiliate reports or payments stats for Admin and each Affiliate into Account Page.

Notifications


Email Notifications for different actions or stages to Affiliates and system Admin